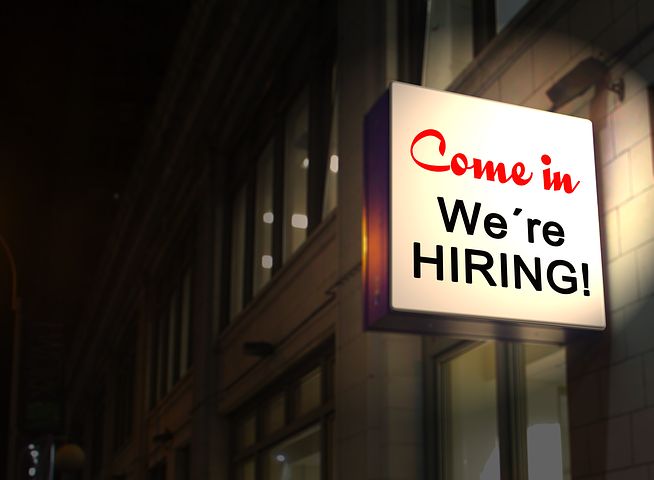 In today's highly dynamically competitive economy, talent is the new capital. We accept new changes and on the basis of ongoing economic conditions, we accordingly provide our esteemed clients with business solutions for Manpower requirement. We offer wide-ranging manpower solutions at all the levels across different industries.
Makoto HR Solutions has been founded with a mission of providing best talent to our clients and at the same time providing right opportunity to the right candidate.
This is general approach that one has to achieve success through following traditional industrial practices. However, we trust that success follows you if the right person is appointed to the right job. We vigorously work towards screening a candidate to know his interest and motivation level towards the job as we believe that one can do work properly only if one enjoys it.