Candidate Looking For Job?
Here at Makoto HR Solutions, we not only just help you in finding a desired job but will also assist you throughout the recruitment process till your joining and even after you are on board.
We at Makoto HR Solutions could help you find a job in the categories of senior management, middle management and junior management in various specializations.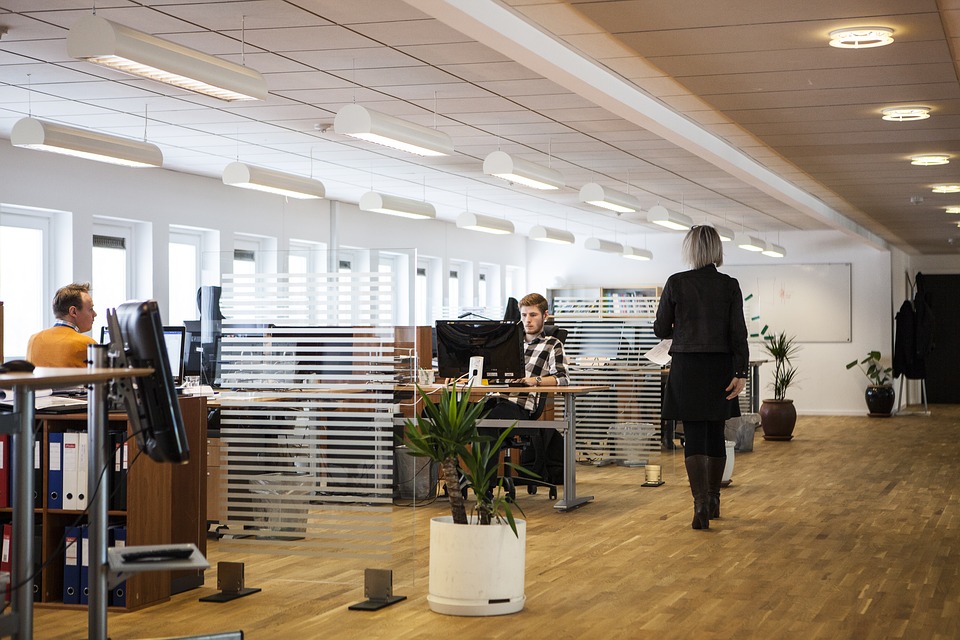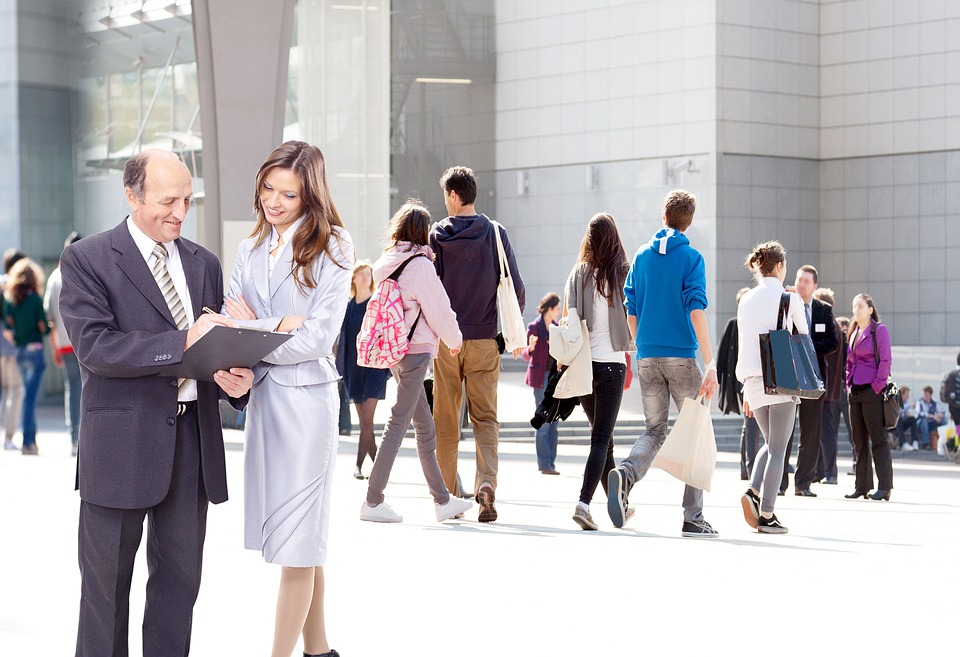 You must have wondered why a candidate gets rejected despite his qualifications and knowledge. We provide you with the secret behind successful candidate & answer to your questions like:

What an employer checks during interview?

How to be presentable for a corporate interview?

How to be confident? What are the reasons for rejection?

And many more
Your CV is your first interaction with the company. It plays a very critical role in conveying your vision, experience and skill set. An impressive CV ensures short listing and transparency between the candidate and interviewing panel.